Alastar Video can be accessed on any device – phone, table, computer or drone – for real-time streaming anytime, anywhere.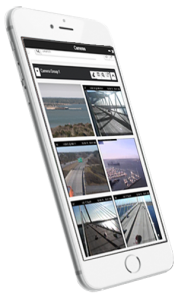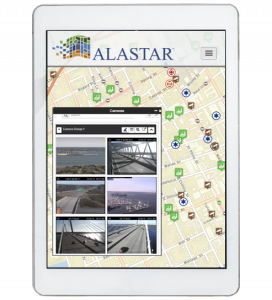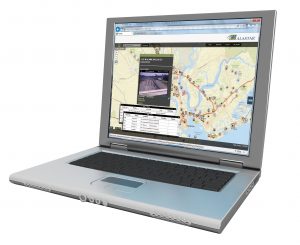 Alastar has the ability to integrate multiple types of video from multiple sources.
An agency or user does not need to own cameras in order to benefit from them if other organizations/agencies are willing to provide access to those cameras. Alastar can integrate agency-owned cameras, cameras owned by private industry/business and cameras from mobile devices such as cell phones, tablets or drones.
The ability to leverage mobile devices provides considerable value to agencies as it allows them to leverage relatively low cost cameras to provide real-time streaming video. Once the camera feeds are captured, they are viewed on Alastar's Camera Wall where the individual has the ability to create impromptu virtual video walls or maximize the utilization of their existing video wall.