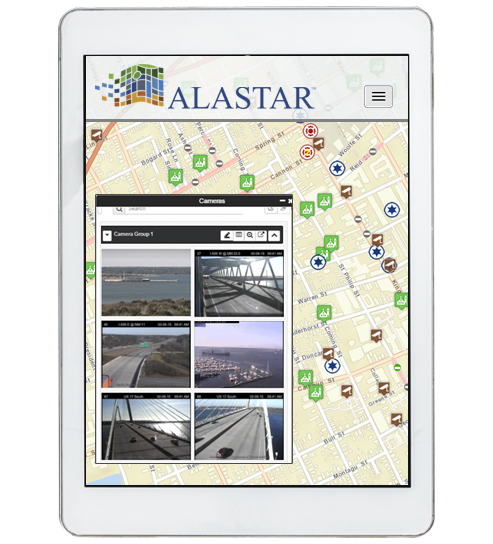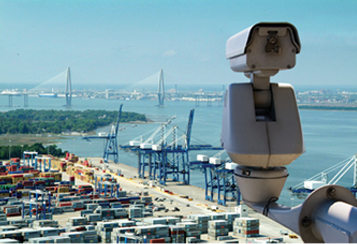 FUSED DATA
Public safety agencies, emergency managers and first responders can access cameras, weather feeds, resource locations and status, and real-time, in-field reports to get a clear picture of what's happening and decide how best to respond.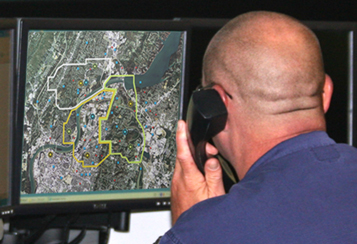 ANYWHERE, ANYTIME
Alastar works on any device that is connected to the internet. It can be used on phones, tablets, laptops, and work stations in vehicles, on the street and in command centers.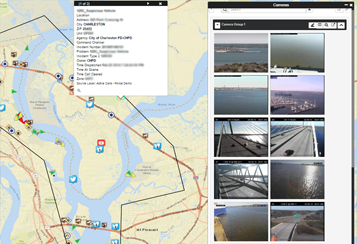 INTUITIVE
Sheriffs, Emergency Managers and other leaders see an Executive Overview to help direct resources and actions. Access to information is based on permissions set in the Administration Panel.
Learn how Alastar improves Public Safety.
Alastar delivers a comprehensive, shared awareness of complex situations to improve public safety operations and emergency response.
Information can be viewed in multiple layers on any device with internet access, including phone, workstations, lapstops, or video walls in command centers.
Various systems and devices can feed into Alastar, including stationary cameras, weather feeds, traffic feeds, GPS-based resource tracking maps, or reports, videos and images captured by personnel in the field.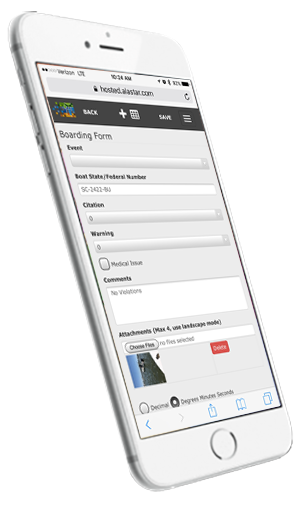 Why Alastar?
Despite its power, robust functionality and scalability, Alastar is cost-effective and easy to use.
Connect now!
GET IN TOUCH WITH US
info@alastar.com
Mail Contact
support@alastar.com
Tech Support