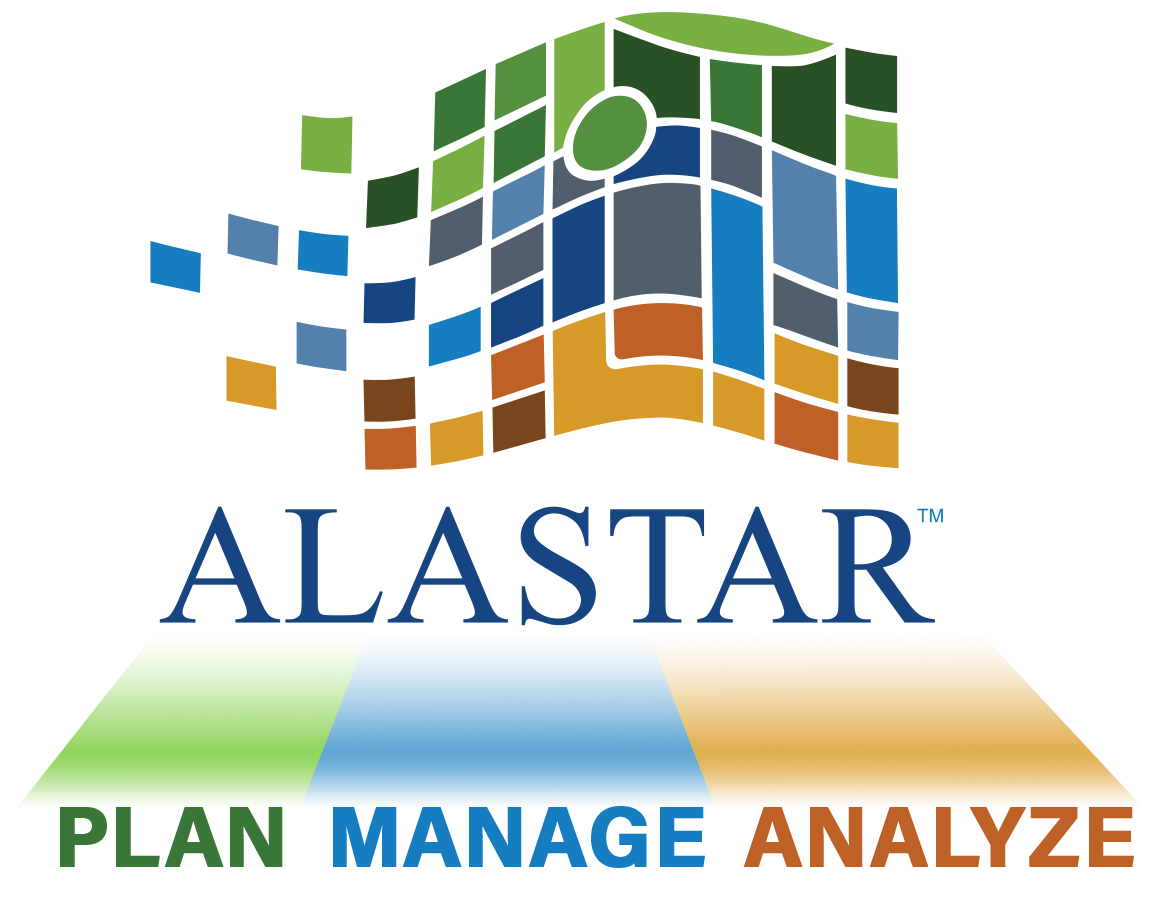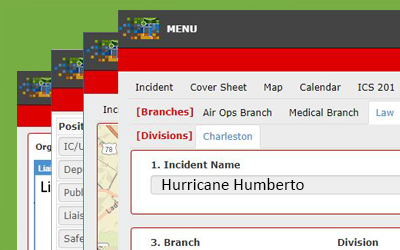 A BETTER
IAP SYSTEM
Quickly build a more efficient Incident Action Plan
Easy-to-use ICS system:
Auto-updates to multiple ICS forms based on inputs from a master document
Mapping capability with familiar icons showing resources
Autogenerated org charts and schedules based on input from other ISC forms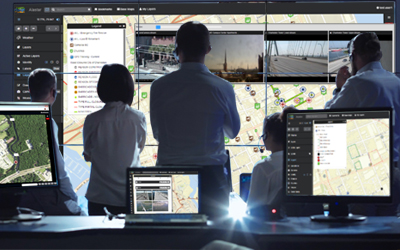 REALTIME
AWARENESS
Share big picture awareness of complex, evolving situations
When and where needed info
Draws info from many feeds and brings order to complex and changing situations
Actionable info leads to informed effective decisions
Role-based, multiple devices, tracks resource locations/status, etc.
A Better IAP System
Automated ICS forms help you consolidate and share all of the information you need so you can create a robust, user-friendly Incident Action Plan. Get immediate access to commonly-used ICS forms along with the tools you need to manage and fill them out.
Access all commonly-used ICS forms
Automatically share data between forms, preventing repetitive entry of the same information
Auto-fill previously entered information like names and addresses
Generate resource rosters and summaries of resources by agency, using information you've already entered in other forms
Eliminate the need for hand-drawn or cut-and-paste maps with an auto-generated, integrated mapping tool
Import lists of resources to quickly access the information
Generate organizational charts based on form content for better understanding of the roles, responsibilities and command structure
Disseminate the entire IAP or a single ICS form via online access, print or PDF
Real-time Awareness
Get information where and when you need it. Alastar puts all of your resource and location information into a comprehensive view so you can prioritize, coordinate, and effectively respond.
Meaningful Analytics
Get a clear picture of what's happening and decide how best to respond.
You'll understand changing situations and have the information you need to manage resources and coordinate effective responses. Real-time updates help you make decisions during the event for unexpected situations.
Alastar helps you quickly assemble all of the information you currently have access to and easily add additional resources as they become available. Incident reports capture complex actions and outcomes of situations. You control the amount of detail and format. Build and share incident reports, evaluate your response, and refine processes for future incidents. Stay one step ahead and increase your organization's effectiveness in planning, awareness, and response.