Alastar's accessibility on all mobile devices – including smartphones, iPads, tablets and mobile computers – and GPS Tracker Application delivers a common operating picture to public safety officials and first responders where they are in real-time.
GPS Tracker
A user simply has to log in to the app with their Alastar credentials, which turns on the GPS Tracker, and a point automatically places on the application's map. This facet has proven extremely useful during events when resources are on foot, bicycle, or boats.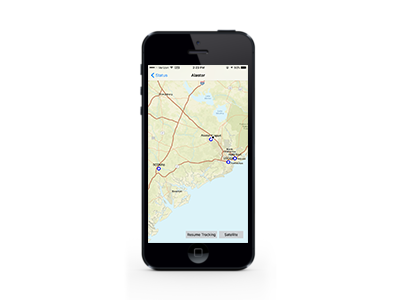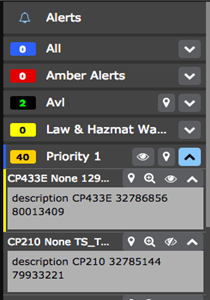 Alerts & Notifications
Alerts can be set up to notify users of specific events and activities through SMS, email or the Alastar interface.  The real-time data monitoring looks for changes in the data and when the data matches preconfigured rules, Alastar sends a notification to an individual or group.
Forms
Alastar Forms not only make documenting findings easier and more efficient, but also help improve communication between users. As soon as a user in the field comes across an object of importance, they can open Alastar Forms and fill out the appropriate form with the information they have with the ablility to include photo attachments.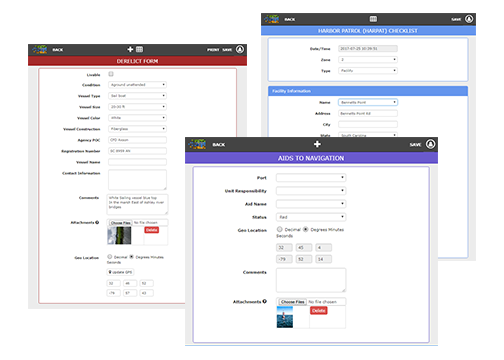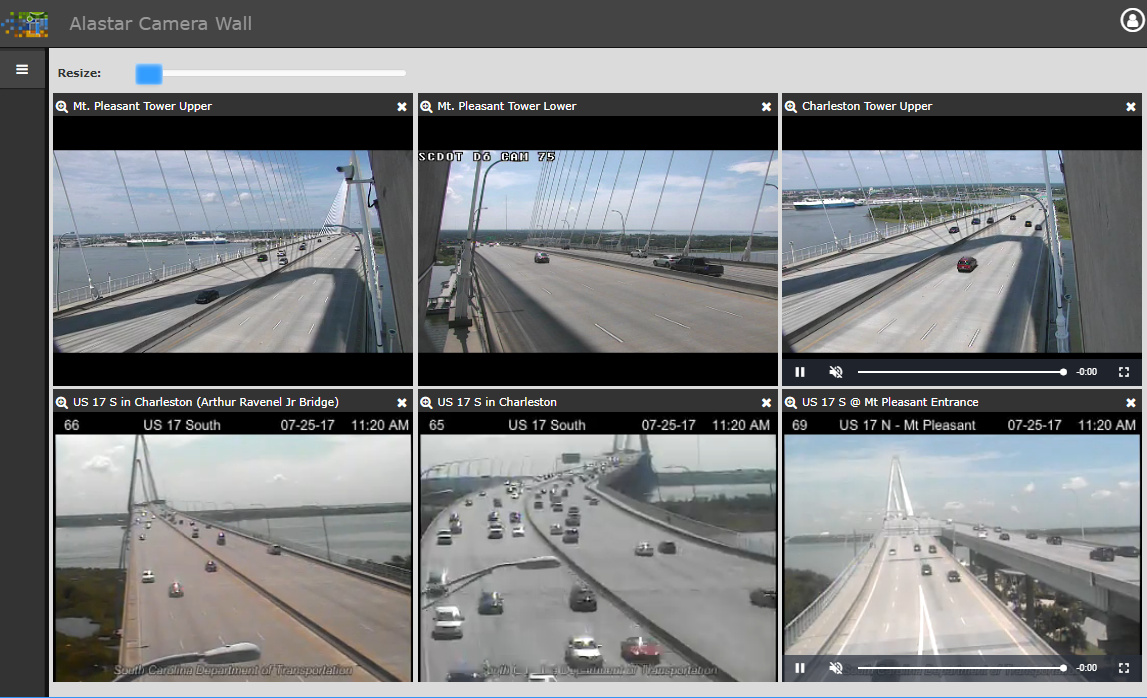 Video
Alastar has the ability to integrate multiple types of video from multiple sources. Once the camera feeds are captured, they are viewed on Alastar's Camera Wall where the individual can create impromptu virtual video walls or maximize the utilization of their existing video wall.